Carissa was so kind as to ask me to photograph her adorable children, the sweet Miss C and goofy Mr. W. We met at the park and spent the next hour having so much fun - oh and snapping a few pics too!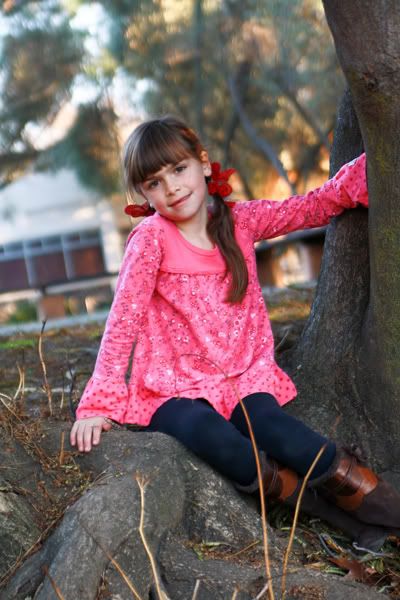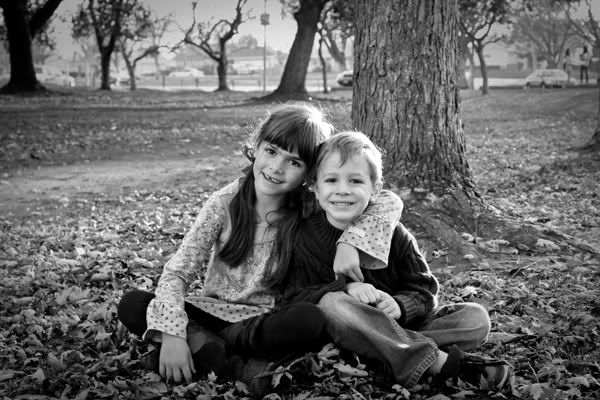 Miss C & Mr. W were just such loving, good natured siblings - so fun to watch as they interacted.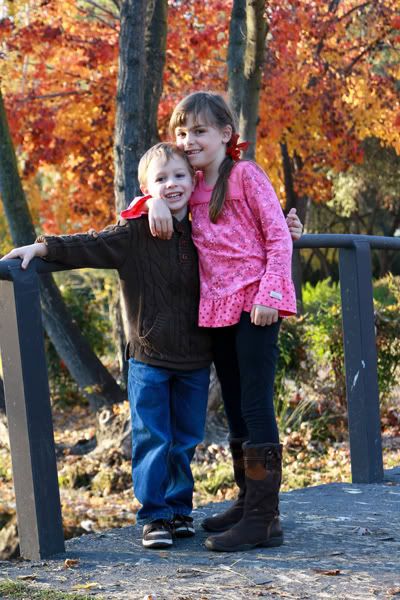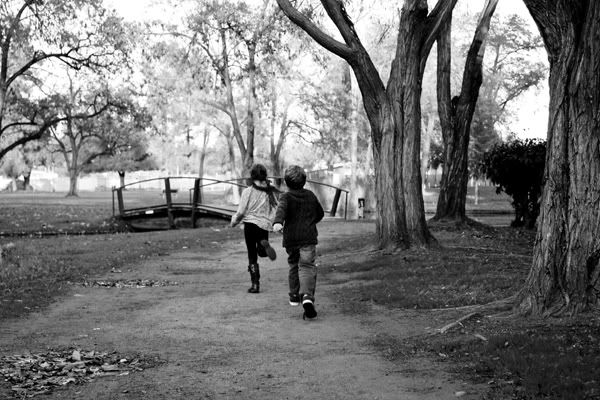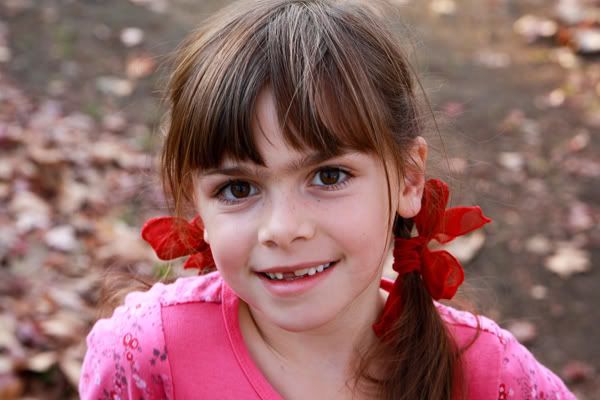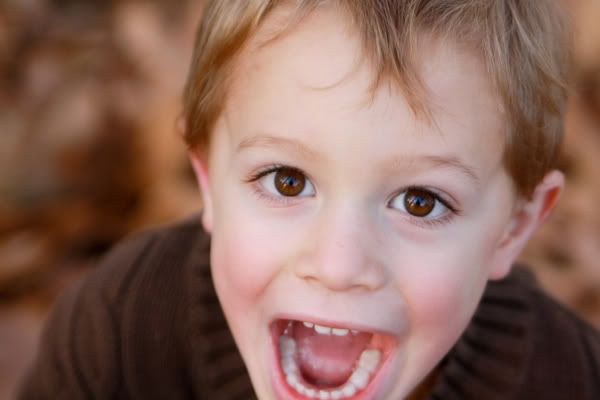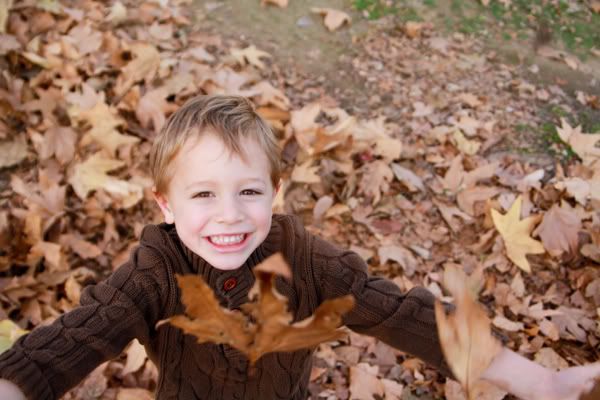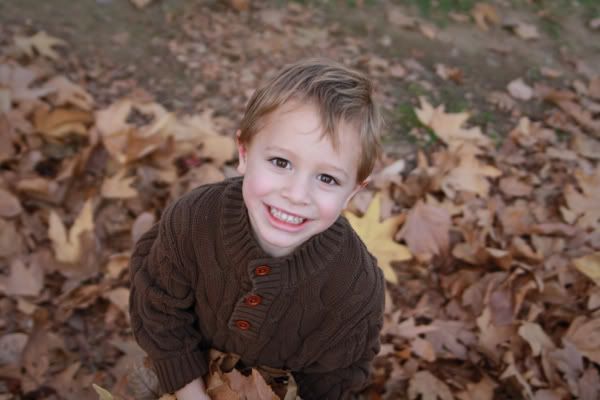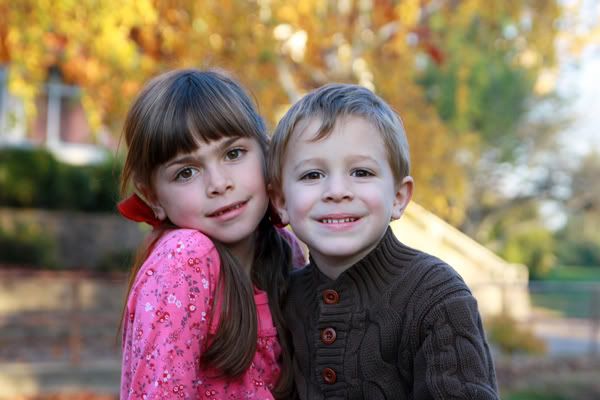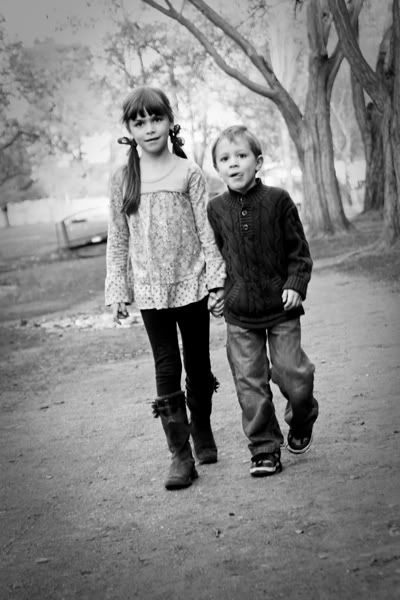 Thank you Carissa - you have beautiful children who were a joy to get to know!